TaxiCab in Fahaheel 24 hours service
55862525
Best Taxi Service in Fahaheel
Get the best Cab service via Kuwait Taxi with the highest quality and speed
We operate in all regions of Kuwait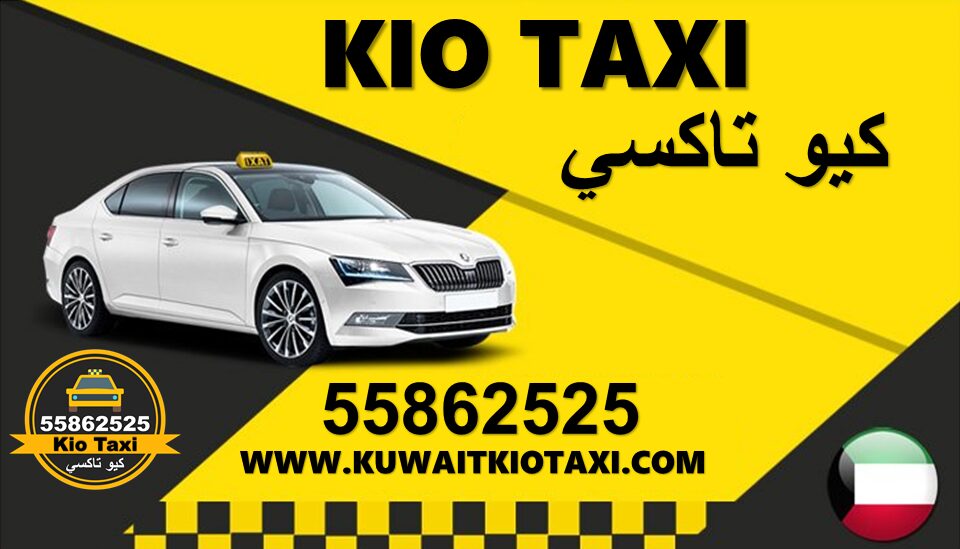 Fahaheel Taxi Number
Kio- Taxi service in the Al-Fahaheel area provides you with modern and air-conditioned cars that connect you to wherever you want in any area of ​​Al-Ahmadi Governorate and the tenth region in Kuwait.
Call Taxi Fahaheel Kuwait
Kio-Taxi provides the best taxi service in Fahaheel at the lowest possible rates.
Kio Taxi is one of the best option forTaxi in Fahaheel , You can search, compare and book the cab services and taxi in Fahaheel 
Fahaheel Taxi Number –  Call taxi Fahaheel 
Taxi on demand, which operates the Fahaheel region, provides you with delivery service in the nearby regions in the Ahmadi Governorate the tenth region, and the rest of the other governorates and other areas of Kuwait Taxi Service in Fahaheel
Request You can communicate with us with ease The Kio-Taxi Jawal fare service is the best, fastest, newest, latest, and our drivers are fully knowledgeable and fully knowledgeable in all the provinces Ahmadi and Tenth Region, 24-hour service, modern cars, and punctuality.
Taxi Service in Fahaheel Kio Taxi Kuwait
We work in all areas of Kuwait 24 hours service –Kio Taxi
Taxicab Fahaheel Kuwait Our cab booking in Fahaheel has a huge fleet of taxis of all types and models.
Kio-Taxi mobile taxi fare works in Mahboula, Ahmadi Governorate, tenth region and nearby areas, including Fintas, Egaila, Dhahr, Mahboula, Raqqa, Hadiya, Abu Halifa, Al-Sabahiya, Mangaf, Fahaheel, Al-Ahmadi, Al-Wafra, Al-Zour, Khairan, Abdullah Port, Bnaider , Julai'a, Al-Daba'iyya, Jaber Al-Ali Suburb, Fahd Al-Ahmad Suburb, Al-Shuaiba, Sabah Al-Ahmad City, Nuwaiseeb, Al-Khiran City, Ali Sabah Al-Salem Suburb, Sabah Al-Ahmad Marine City.
Share